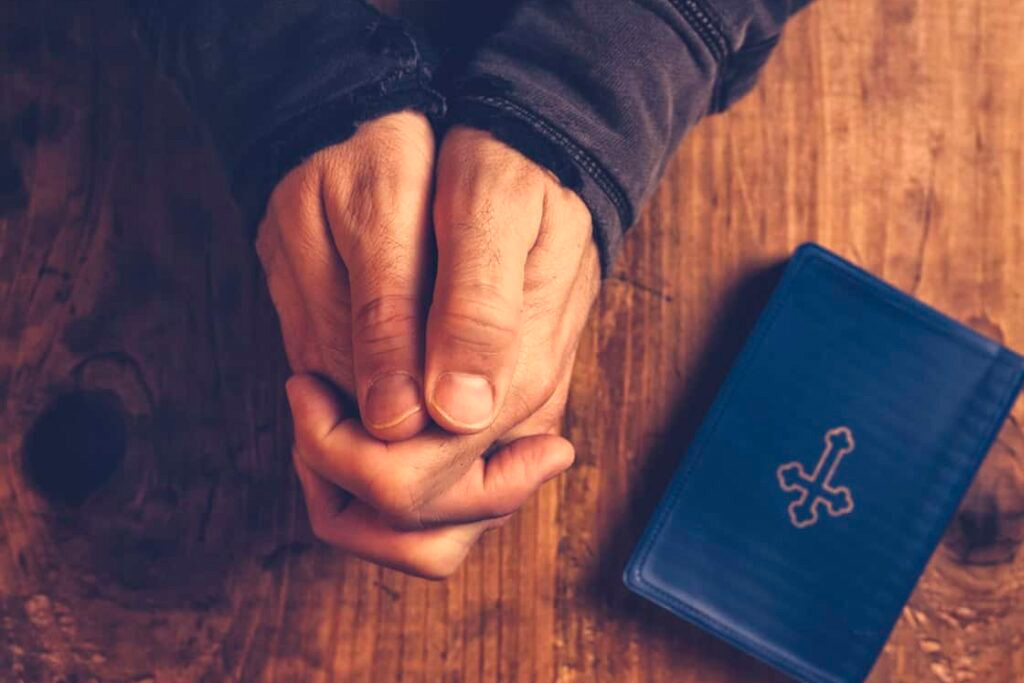 Archbishop Martin tells us as Baptised Christians we all share in the Priesthood of Christ and we are all called to work for Christ in our world. The call to priesthood is a call apart, a call to immerse oneself in Christ, a call to be with and work with the community.
At the very centre of the priesthood is the celebration of the Eucharist. John Paul II described it as the source and summit of the Christian life. As a minister of the Eucharist and other sacraments, he is a source of life for the whole Body, the Church.
A vocation is God's invitation to you and all you can do is explore it and respond with "yes" or "no"! This is the beginning of the third millennium and it is a challenging time for priesthood, it is our time, the time we are called to serve. The priest is a man of faith who puts his trust in God and the only way to face the challenges of this new millennium is to place your future in God's hands.
The ongoing life of the church depends on vocations to the priesthood. Our diocese has a director of vocations and we'd be delighted to make an introduction for any interested candidates. Talk to any of the priests to get more information.
Diocesan Director of Vocations: Fr. John Gilligan

Email: vocations@dublindiocese.ie
Phone: 01 8574198
Our Address: Archbishop's House, Drumcondra, Dublin 9.
Read more about the sacrament of Holy Orders at vocations.dublindiocese.ie/